Proactive Investment & Financial Planning Throughout The United States
Schedule an Initial Complimentary 30 Minute Personal & Confidential Strategy Meeting with Rich
Email his assistant Kathy@legacyplan4u.com or call 24/7 #1-888-858-4996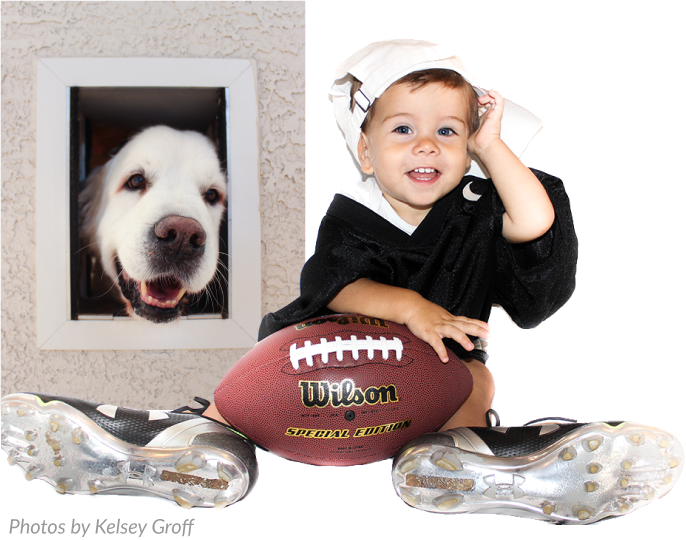 One Size Doesn't Fit All…
Nor Should Your Investment and Financial Plan
Everyone has his or her own unique financial goals and objectives. They have different risk tolerances, income needs, tax issues, ages, and the list goes on. We tailor your financial and investment plan to fit your own unique situation! Therefore, unlike many financial advisors, we believe a financial plan (a.k.a. a Financial Map)—whether short and simple, or long and complex—is the starting point with all of our relationships. How can anyone know where they are going without knowing first where they are, and where they want to go? You need to have a map, or a "plan," in order.
Our firm only works with a maximum of 10 NEW clients Annually.  All of these clients are offered a 30 minute complimentary strategy conversation (in-person OR via telephone meeting) and once it's mutually agreed upon that we can add value in the relationship will approve an engagement agreement outlining the services provided.  We work with clients throughout the USA and those usually have ONE or more of the following minimums:
$2,000,000 Investments
$750,000 Income
$10,000,000 Net Worth (Including businesses and/or real estate values)
It's Time For Your Financial Plan
Make It Last As Long As You Do
It's amazing when we meet new clients that have worked with a financial planner for years, but who have never done a financial plan, or, just as bad, haven't reviewed their tax return—or even looked at or updated it in many years—which is often their largest expense. Do you realize the number one concern we find with those that are approaching retirement (a.k.a. unemployment, right?) or have been retired for many years is whether their financial resources will last as long as they do? They want to make sure their assets don't expire before they do! Therefore, we want to monitor your financial plan consistently to make sure you continue to have peace of mind throughout your life.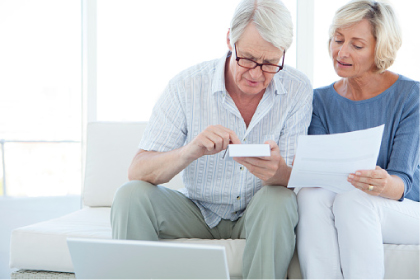 Our Process
Getting You To Where You Need To Be

Get to know you and what's important to you about your money, family, business, legacy, etc.

Find out what you have done so far, and what you liked/disliked about your current plan.

Prepare an updated financial plan by analyzing your current goals, needs, and concerns to get a better understanding of where you're at financially.

Review your updated financial plan with your current investment plan to see how they correlate with your risk tolerance.
"It's not necessarily what you know, but rather what you don't know that can cost you much more."
Our Investment Philosophy
Understanding Your Objectives
As registered investment advisors, we develop, implement, and manage customized asset allocations after considering our clients' individual financial needs. Our clients' specific goals and objectives, constraints, and expectations determine their level of equities, fixed income, and alternatives. A primary goal of the portfolio management process is to meet our clients' goals and objectives with the least amount of risk. The investment process is flexible and fluid to accommodate ever-changing economic conditions, while managing customized strategies that pay special attention to the benefits of a tax-sensitive approach to investing. We monitor and measure portfolios to ensure our clients achieve their goals. The performance evaluation process is quantitative and qualitative. Each portfolio is held in your name at TD Ameritrade Institutional, and you'll receive quarterly reports that measure absolute and relative results, as well as receiving personal, scheduled meetings as often as you need in addition to your annual review to share important investment and wealth management updates. We realize the individuals, families, and businesses we serve have different needs and expectations, so "one size most definitely doesn't fit all." We work hard to understand your personal and business objectives to address investment, wealth management, and tax needs in a manner consistent with big picture goals.